Grow Your Business With Our
Custom Coaching Program
Your brand stories, speaking skills, and subject matter experts have the power to ignite your business. Let us help you discover and deliver them!
Our 3 Second Selling™ training program will help you become the salesperson, speaker, storyteller, and content creator you've always wanted to be.
What 3 Second Selling™ is Not
A traditional sales and marketing training program

What to say, how to act, doing what others tell you to
What 3 Second Selling™ is
A simple 3-part process that gives you the ability to share stories and create connections and be someone people feel like they know, like, and trust. (Because that's who we do business with!)

Establishing the ownership of who and what you are and what you have to offer

The foundation, the support, for everything else to occur

Taking the way we are wired as humans and putting that into a selling context

Seeing things that others don't

The quality of questions you ask

Being deliberate about your language and listening

Establishing rapport, confidence, need, value, desire, urgency

Defining yourself, your dedication, your difference
What 3 Second Selling™ Can Do for You
– and Your Company
We can give you the tools and strategies to effortlessly make emotional connections with – and have an emotional impact on – your ideal clients so you can:
Quickly build trust
Help clients make decisions faster
And attract and win more business
Your newfound skills will transform your business and elevate your career.
Set yourself apart from the competition

Position yourself as the go-to expert in your space

Bring in business faster with a one-to-many prospecting model

Boost your influence and impact. Increase your credibility and visibility

Give you newfound confidence when meeting people, speaking, or presenting
Places where you can use these new skills:
Small and large group presentations

Team meetings and updates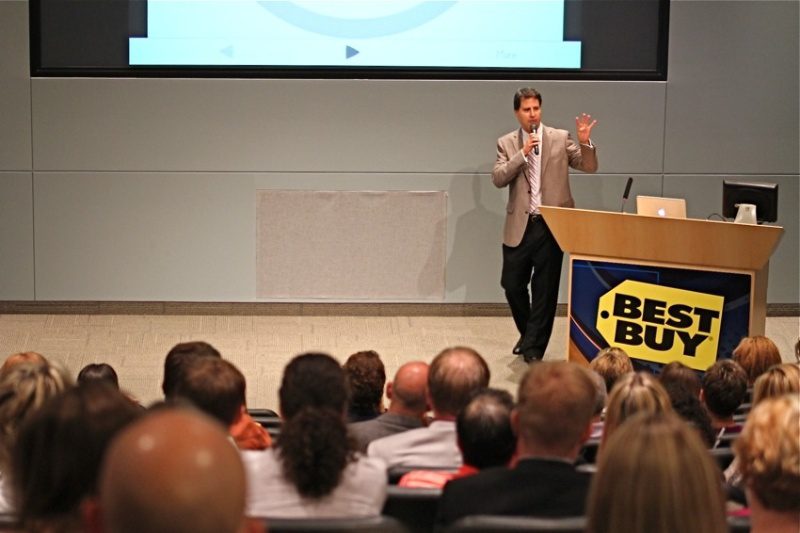 What Does the 3 Second Selling™
Training Program Include?
Live Group or Private Training Calls

Private Laser Coaching Sessions

Access to our proprietary speaking, storytelling, and content creation material

Formulas to help bring your ideas to life

Accountability and feedback to keep your growth on track