The 3 Second Selling™ Platform
Earning the time and attention of our audience(s) is one of the biggest battles we are all fighting today. And tomorrow. And next month and next year. To further compound the challenge, 93% of what people think of us, our ideas, our offerings etc., is determined in the first 3 seconds of an engagement or interaction. Or less. Are you making the most of your precious time to cut through the clutter and quickly create emotional connections that earn someone's time and attention? Through my keynote speeches, seminars, coaching and training, we'll teach you sales techniques informed by behavioral science and human psychology, backed by my experience creating unique, authentic, memorable interactions with dozens of Hollywood stars and five U.S. Presidents. It will create success with modern buyers and the way they make decisions, eliminating sales pressure by not triggering sales resistance. These methods will allow your prospects and customers to listen longer and buy earlier. Let's go to work and move your needle today!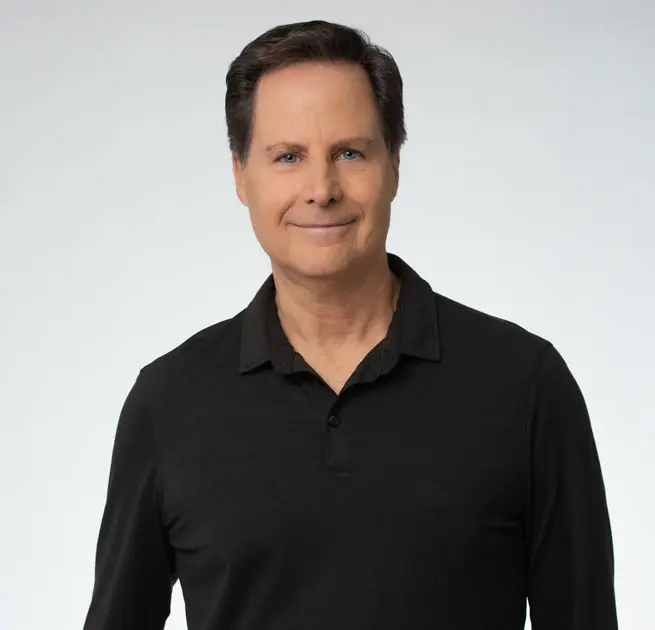 Your guide to creating authentic, unique, memorable engagements.
David Gee is a speaker, storyteller and strategist, and the founder and author of the 3 Second Selling™ platform. He is a former network TV news anchor, entertainment reporter, award-winning business magazine editor, media trainer, PR pro and is always making his 3 seconds count!
3 Second Selling™ is the foundation, the support for everything else to occur.
Here's the harsh reality…it has never been easier to reach large numbers of people with our marketing and messaging, and never more difficult to connect with them. And creating emotional connections is what 3 Second Selling™ is all about! We help sales and marketing professionals learn how to quickly create emotional connections with marketing and messaging so they can put themselves – and their organizations – on the path to becoming someone and something people know, like and trust. Because that's who we do business with!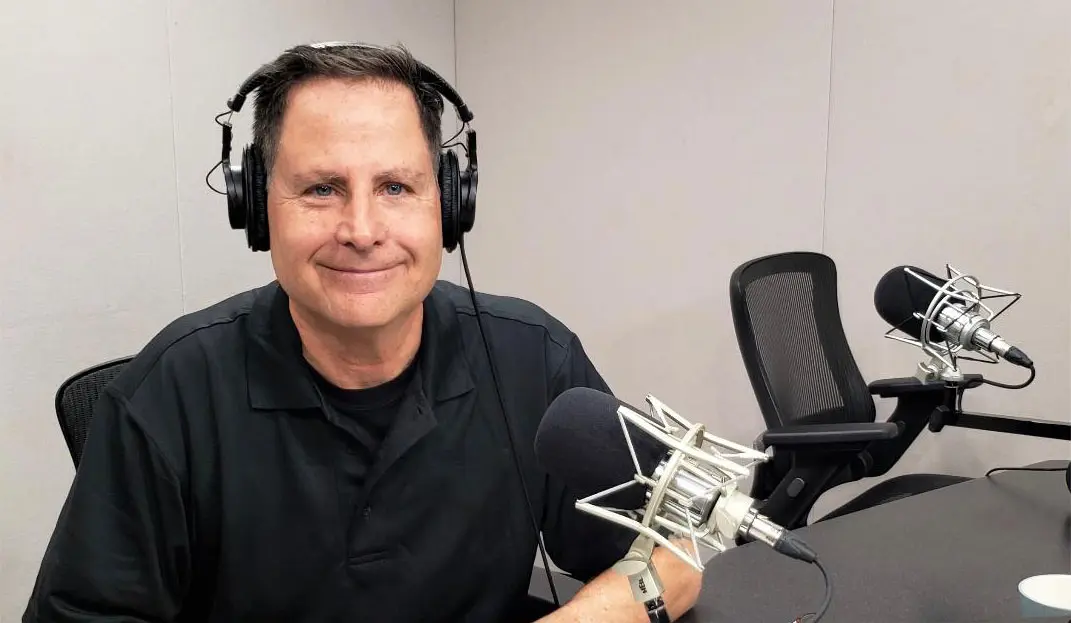 Relevancy is today's killer app.
In our keynote speeches, and seminars, we'll show you how to pique someone's curiosity, disengage the autopilot, get them to put down the script we all follow. You'll learn how to ask neuro, emotional, and persuasion questions that uncover problems and pain points your prospect or customer wasn't even aware of. It will make you sales and marketing more relevant - and effective. What do you want people to KNOW? What new insights do you want them to BELIEVE? What do you want them to DO? Through our trademarked storytelling principles and program, you'll learn how to be more customer-centric, demonstrate value, and show up differently. And it gets results. Immediately.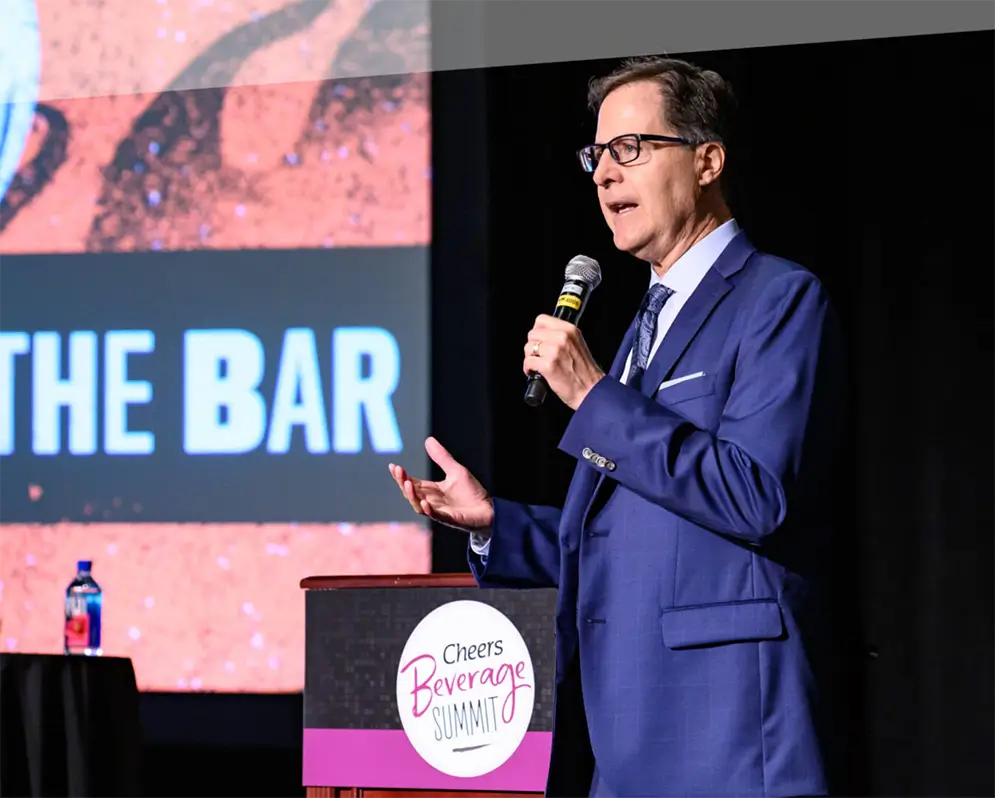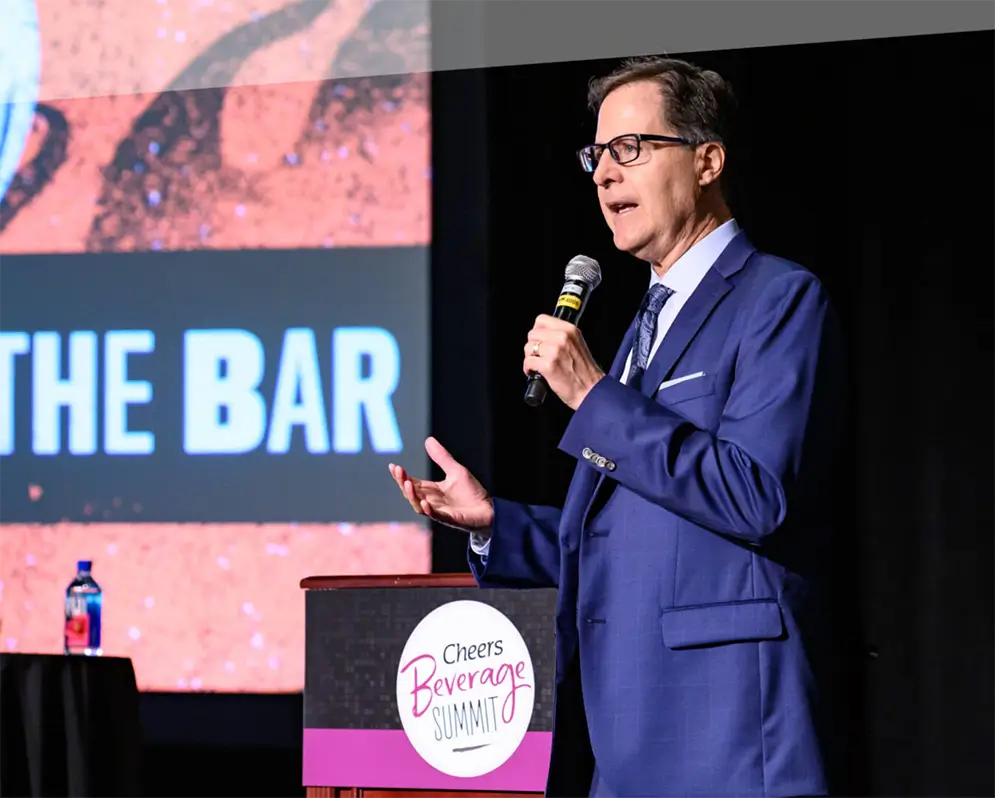 About
Network news anchor and entertainment reporter turned speaker and storyteller.
Coaching
Become the sales person or marketer you've always wanted to be.
Speaking
We create customized content to make a conference keynote, breakout session or training seminar a success.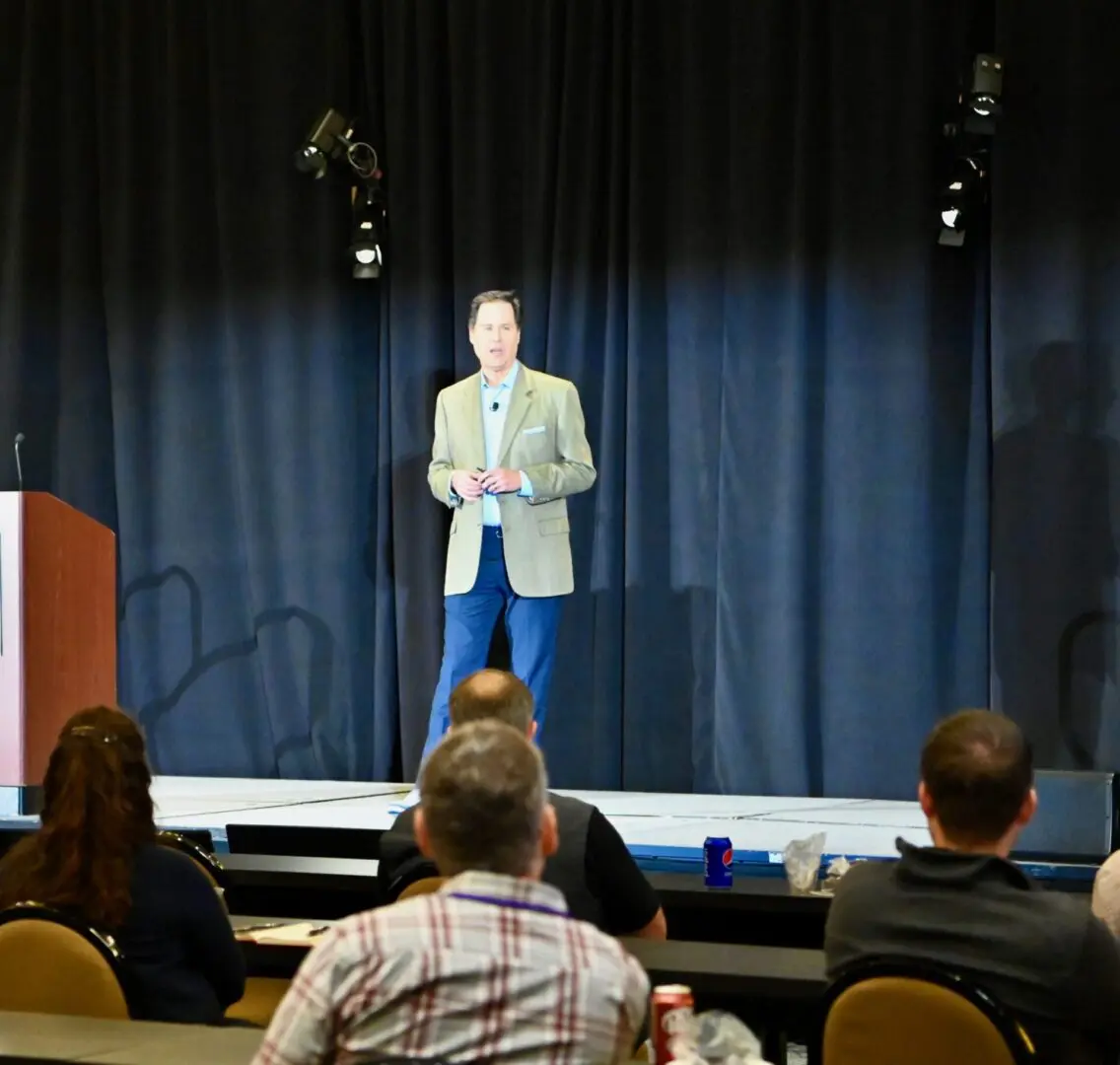 Let's continue the conversation and create some emotional connections!
Schedule your initial consultation today.